Samsung's Approach to Privacy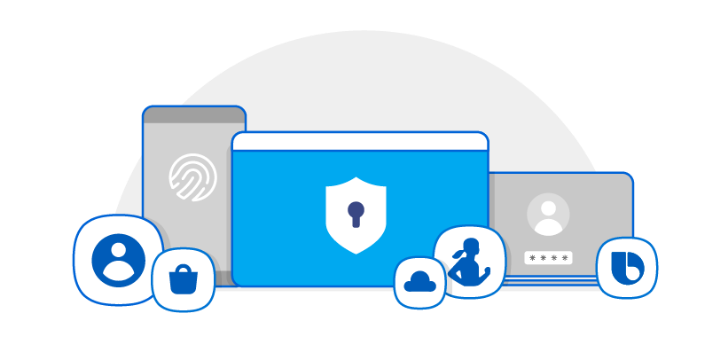 However you use our products and services, whether it's to communicate through our phones, watch TV, make payments, track your fitness, or make your home smarter, we provide you with an experience that respects and protects the integrity and privacy of your personal information.
We're committed to protecting your privacy while providing you with the best possible experience.
Your Data
To keep you in control of your privacy, we offer you privacy choices within our products and services. You can access and change these choices at any time through the settings menu. You can ask to see a copy of the information with is held about you in your Samsung registered applications or services or ask us to delete this information at My Data. To learn more about Samsung and Privacy, you can read our Privacy Policy.
Using your data to benefit you
We protect your data so that we can deliver a seamless, personalized experience across our wide range of apps, services, and products.
Protecting your safety
Your personal information is protected with defense-grade security and encrypted whenever its transmitted or stored, whether it's information from your phone or from another Samsung device like a TV or an appliance.
For example, we offer you the choice of using fingerprint and facial recognition technology on our phones to ensure that you, and only you, can use your phone and access your information.
-